Event & Convention Communication Solutions
Turn your guest rooms into a hub for event communication with in-room broadcasting.
Become a hot spot for attendee communication with guest room direct messaging and broadcasting. Give event organizers the ability to directly communicate and promote to attendees. Delight guests with special offers and event insights. Custom messages can be sent to individual rooms, a group of rooms or a group of hotels. All made possible with our patented EVENT LINK and EVENTcast technology.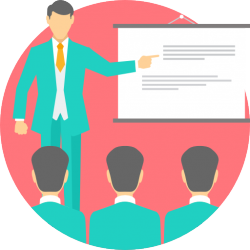 Send customized messages to individual rooms, or a group of rooms
Give event organizers the ability to promote to guests
Earn up to $2.50 per room per month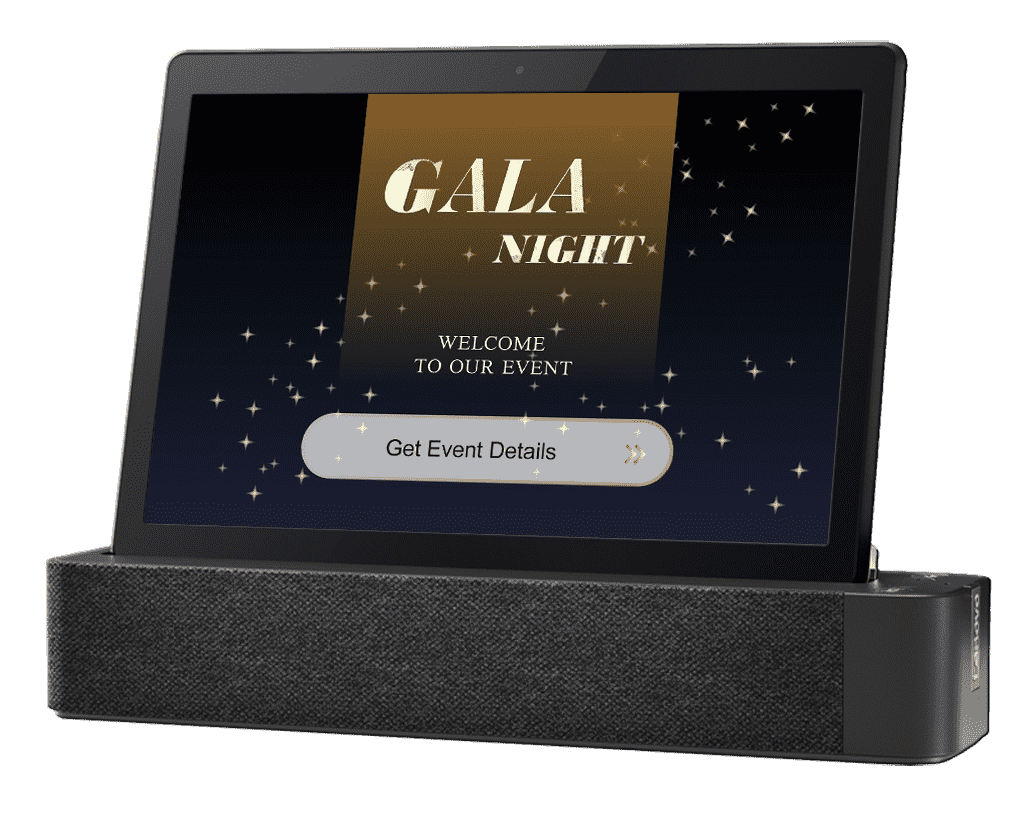 Watch How Tablet Technology Can Help bring You Group Business
Find out how you can do more to facilitate group business with an HCN navigator
Request A free Demo
Discover More Hotel Technology Solutions
Guest Room Tablets Can Provide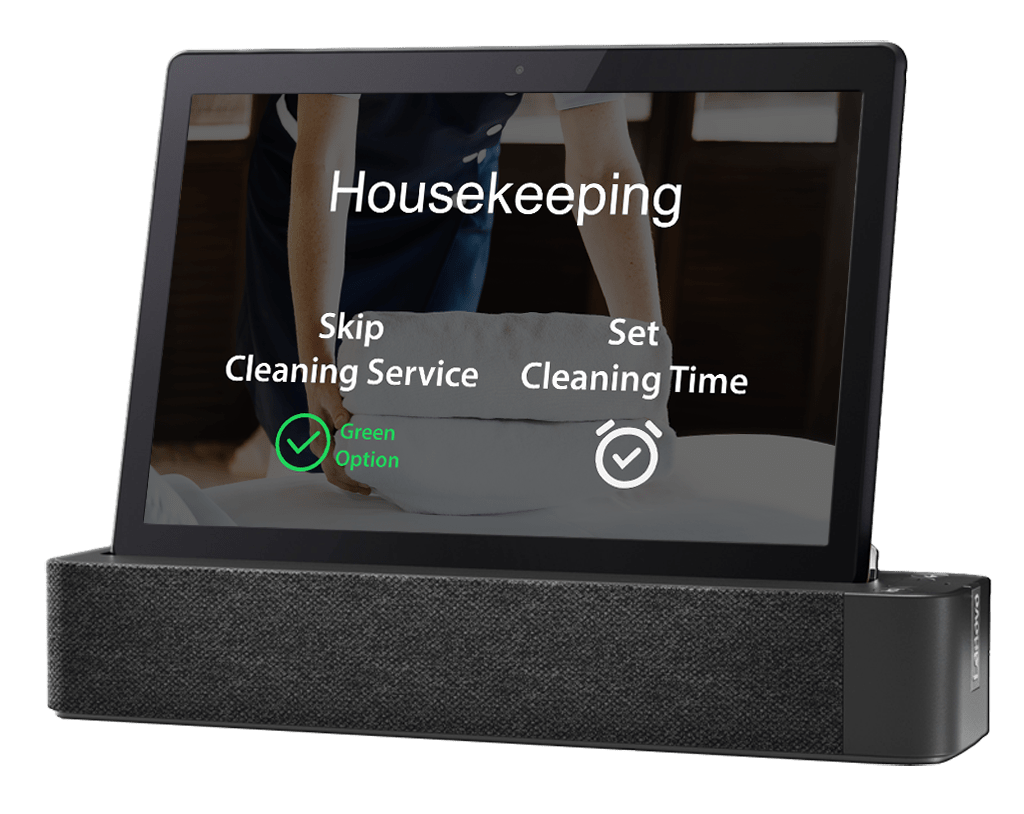 Communication Solutions
Guests are no longer in the dark after entering their room with interactive live communication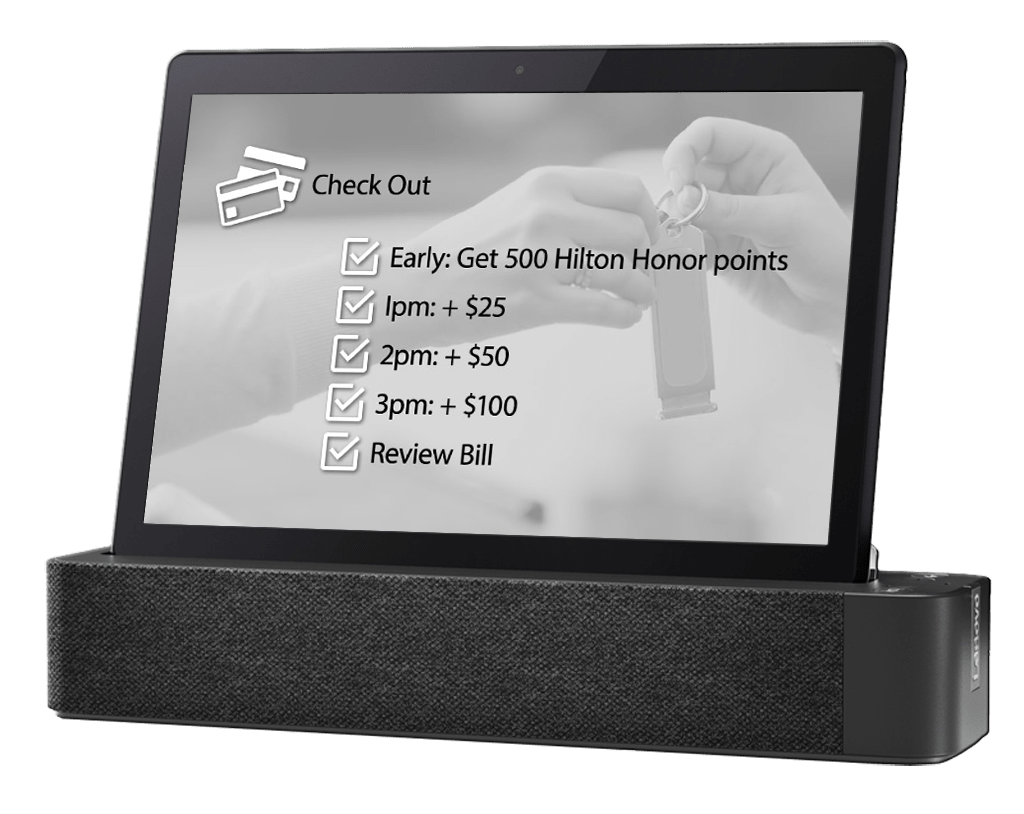 In-Room Check Out
Upsell late checkout, offer rewards for early checkout and free up the front desk with in-room checkout.