What Is Hotel Tablet Technology?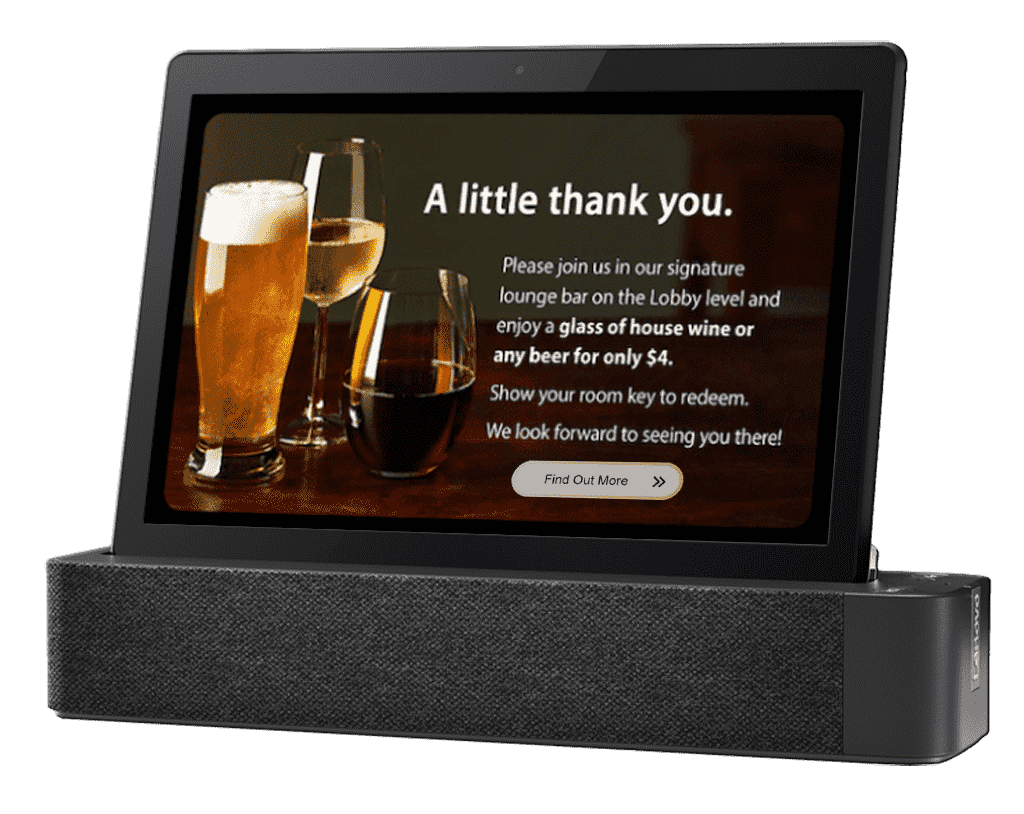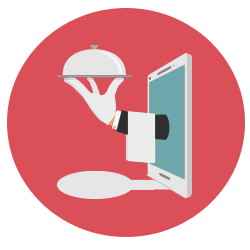 Hotel tablets transform how guests interact with the hotel, the city, and their room
Hotel tablets are an interactive in-room device allowing the guest to communicate with the hotel, make purchases, order room service report problems and control their room. Roll all the devices (phone, TV remote, clock/radio, smart room controls) into one and add extra interactive features to give guests the best in-room experience possible.
● Direct in-room messaging
● Room service ordering
● Group business / event communication
● Guest stay survey deployment
● Housekeeping optimization
● Interactive city guides
● In-room marketing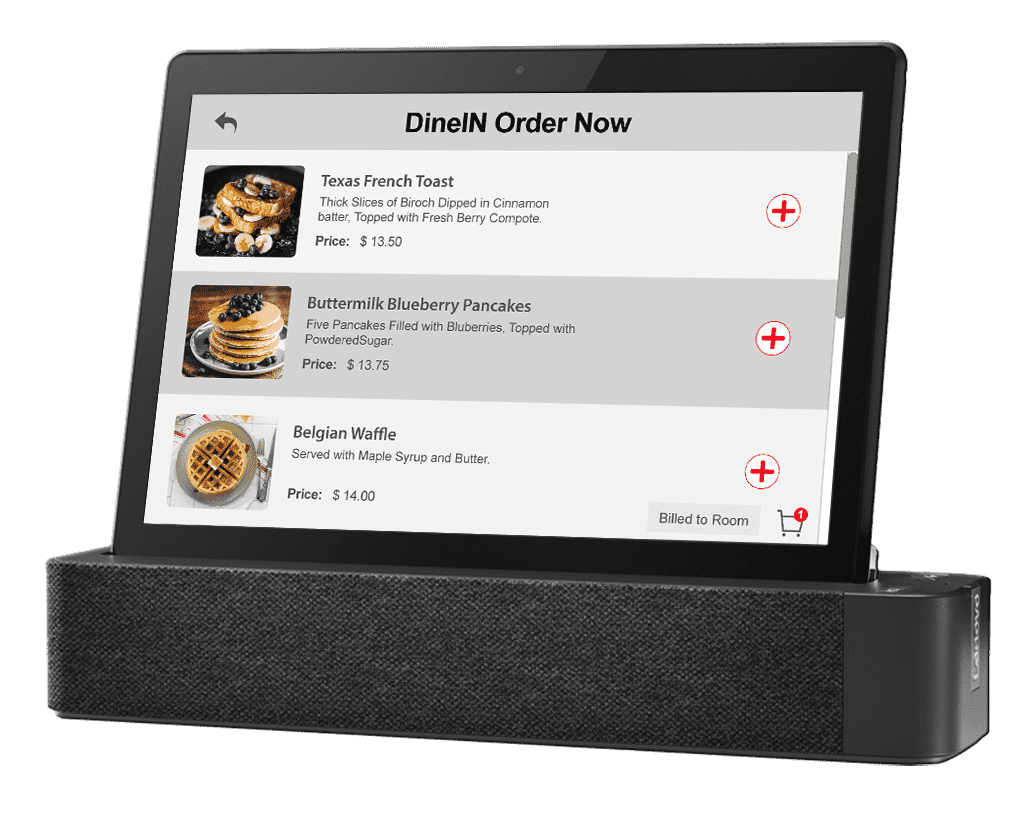 Discover How Hotel Tablet Technology Can Be The Solution For Your Hotel
Meeting/Convention Planner Benefits
The Hotel Communication Network
Bringing hotel technology solutions to some of America's largest properties since 2008. Discover how easy it can be for you to benefit from guest room tablets.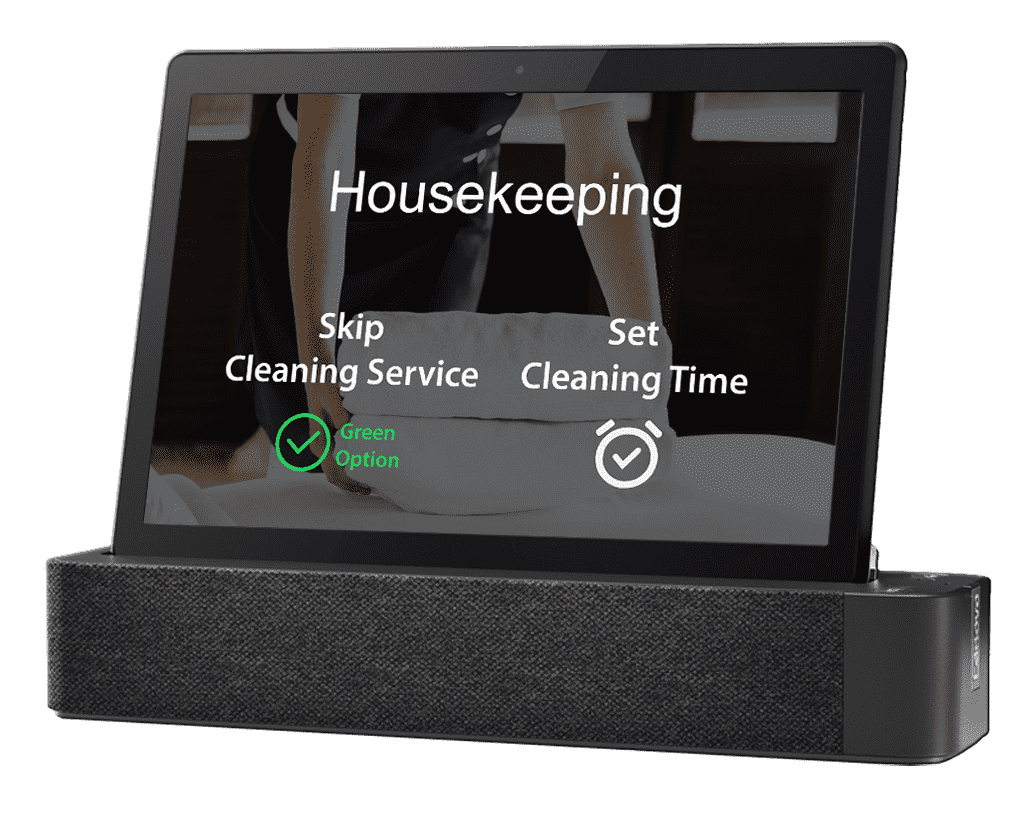 Do you want to earn more from each room in your hotel?
Request A Demo