Hotel Marketing Solutions
Easily promote your property events, promotions & amenities directly to your guests in their room.
The paper compendium is outdated, expensive and unappealing to guests. Dramatically improve your hotel marketing with a digital solution that guests want. A guest room tablet is guaranteed to grab the attention of your guest while in their room. It is easy to update information and motivates instant action. Use this powerful platform to put your events, amenities or promotions front and center to motivate action.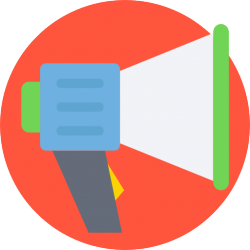 Easy to update for new or changed information
Increase your loyalty sign-up
Promote property services & amenities
Earn revenue with promotional partnerships
Every guest sees the messaging, 85%+ pick it up and use it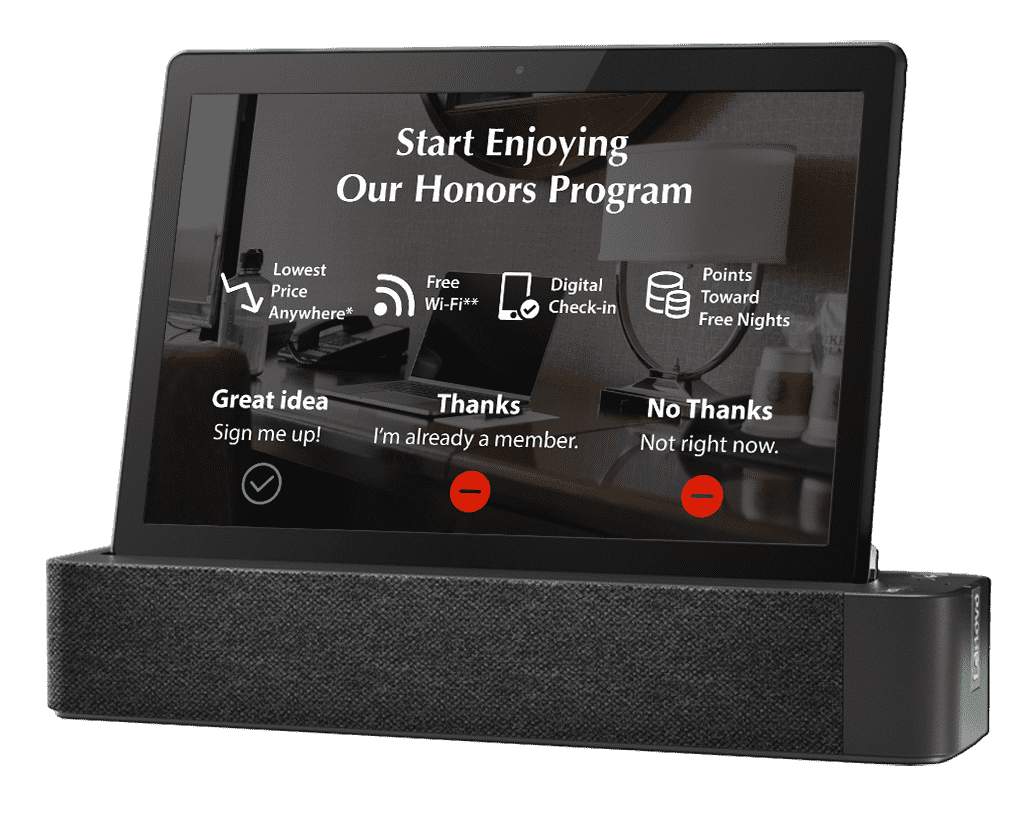 Begin Benefiting From In-Room Marketing
Request A free Demo
Discover More Hotel Technology Solutions
Guest Room Tablets Can Provide