Hotel Guest Request Solutions
Give your guests what they need at the touch of a button
When guests need something, they want it fast. With the touch of a button, guests can view all products/services you offer and easily select their choice to be delivered or billed to room. This seamless service is expected from guests in today's fast, app-driven service environment.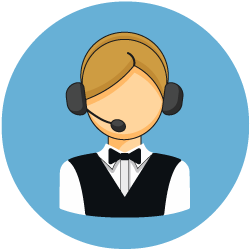 Up to date, easily changeable guest room service menus
In-room ordering for objects such as pillows, toothbrushes, bedding, etc.
Bill to room functionality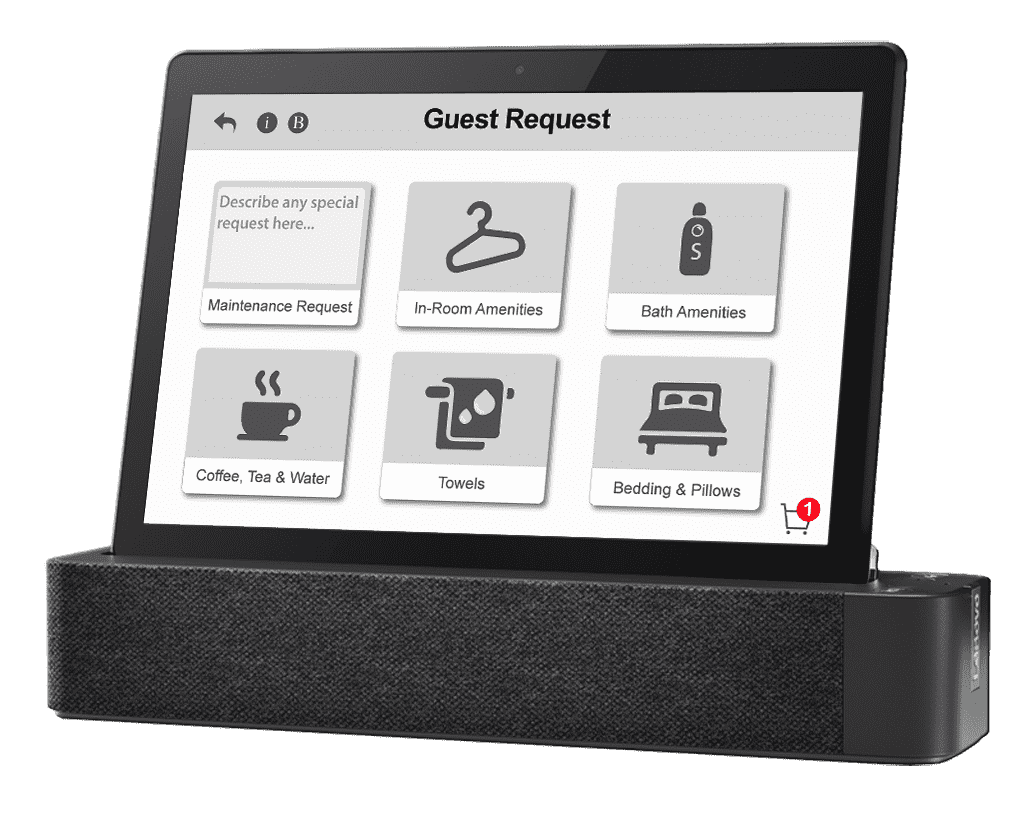 Give your guests what they need when they need it
Request a Free Demo
Discover More Hotel Technology Solutions
Guest Room Tablets Can Provide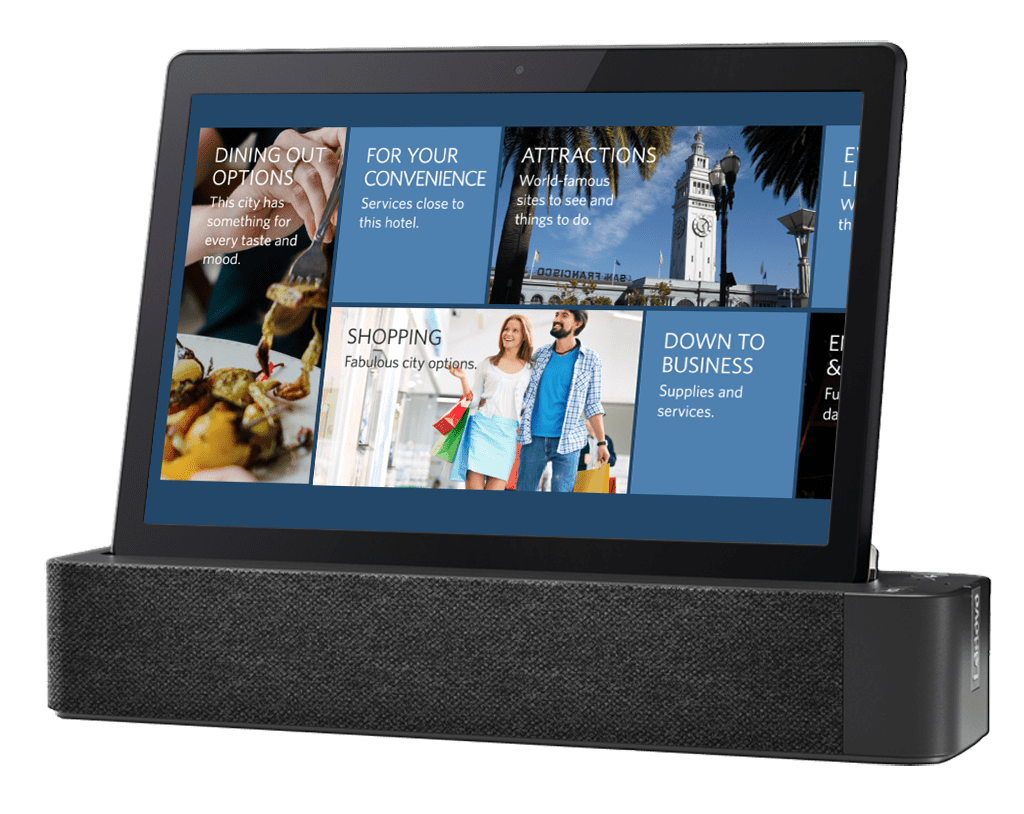 Digital City Guides
Turn your guest room into a place of discovery. Give guests the power to explore with our curated city guides.