Digital City Guides For Your Hotel
Turn your guest room into a place of discovery. Give guests the power to explore with our curated city guides.
Give guests quality local insights and they will associate your hotel as the hub for discovery on their trip. Digitally curated city guides offered in room, is a fast and easy way to provide guests the answers they deserve when it comes to the best places to visit. If you have a concierge, the city guides act as an extension of their service and can motivate further conversation over direct messaging on the tablet or face to face in your lobby. Provide guests with special offers to attractions and delight them with special treatment.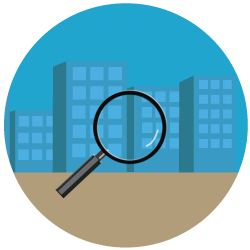 Curated city guides offering the best attractions, restaurants, events & more
Offer exclusive deals from local partners
Facilitate communication between concierge and guest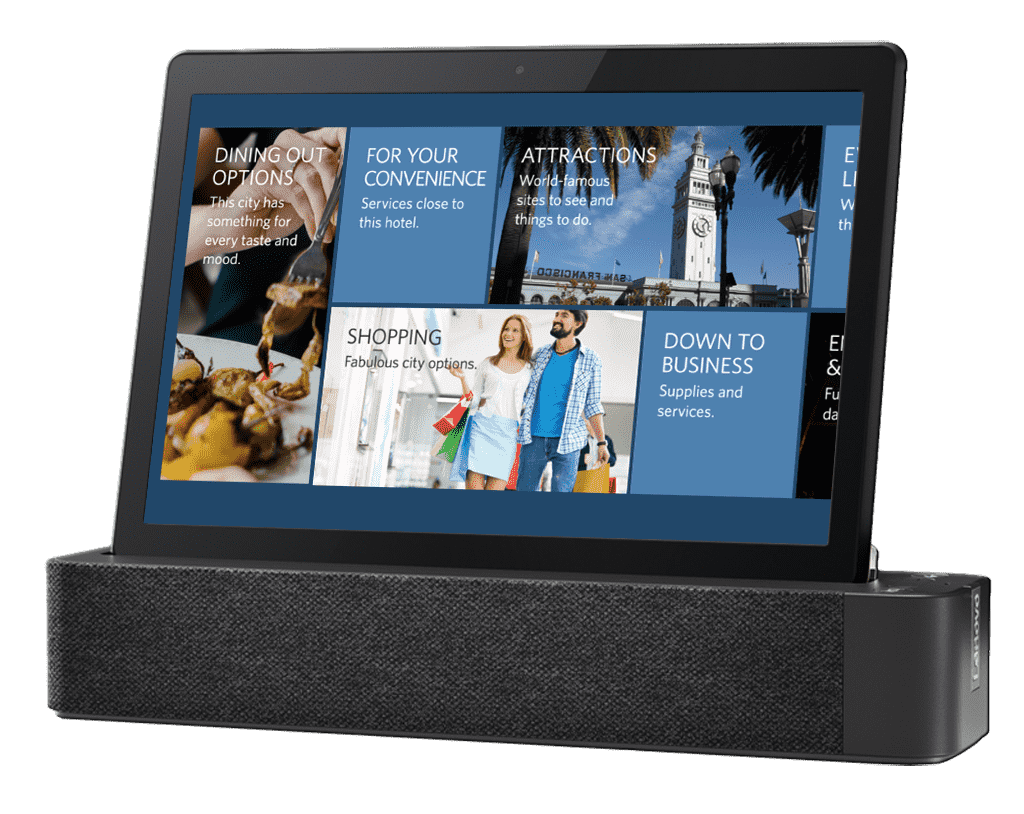 Request A Free Demo Now
Contact us and become your guest's best tip on their next trip with in-room city guides 
Discover More Hotel Technology Solutions
Guest Room Tablets Can Provide