The Hotel Communication Network
Serving Innovative Hospitality Technology since 2008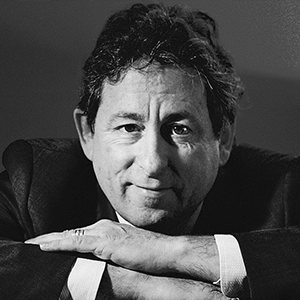 Kevin Bidner
Chief Executive Officer
Mr. Bidner joined HCN as CEO in 2008, as a founding partner and pioneering the concept from its pilot projects in Toronto.  His industry-shaping vision and strategy is responsible for the current 'Free to Hotel' model that has put HCN out far ahead of its competitors and he is reassessing, re-evaluating and adjusting the company's vision and strategy on a continual basis.
Bidner forms a tight team with Richard Carruthers, implementing the company's vision and strategy with all available resources. He is an extremely hands-on manager who believes that what can be done, should be done by him first. Leadership by example is his core value.
In meeting the obstacles to growth that have challenged HCN since 2008, Bidner's determination and unflagging enthusiasm have inspired and sustained his team, leading to the major success in Chicago and San Francisco that HCN now enjoys.  In meeting the challenges of growth and expansion from where HCN is today, and the world-champions we intend to become, HCN has the strong leader it needs to achieve its goals.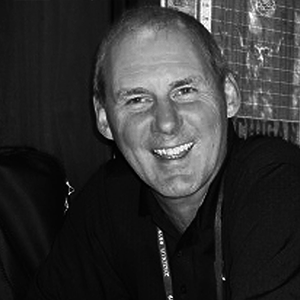 Richard Carruthers
Chief Operating Officer
Mr. Carruthers joined HCN in January 2009, and as a founding partner, took on a key role in the executive team as the company entered a key phase of business development and execution. Mr. Carruthers brings years of entreprnerial experience and as President of Facet, Inc. successfully developed an industry leading office design software guiding his company to an eventual merger with 2020 Technologies. He served as Vice President of Commercial Business Development at 2020 Technologies, a leading Canadian technology company, consolidating their position as the leader in office design software in North America with a 95% market share.  Mr. Carruthers was instrumental in guiding his company through merger and played a key role in the eventual IPO with 2020 Technologies. He holds a Bachelor of Commerce degree from the University of Concordia in Montreal.
Founded in 2008, with headquarters in Ottawa, Ontario, Canada, The Hotel Communication Network has built on years of research and development to provide an innovative high-value guest amenity that keeps each guest connected to their hotel, city and each other.
The Progression of Guest Room Tablet Technology
Well before tablets were introduced to the world, HCN was pioneering the development of hotel guest room technology. Over 10 years of calculated product development has brought us here today, as a world leader in guest room technology. Walk down our wall of tech history and observe the progression that has defined a new wave of guest experience. 
Do you want to earn more from each room in your hotel?
Request A Free Demo