Hotel Housekeeping Solutions
Allow your guests to opt-out of room cleaning services and schedule cleaning times. Save money with every opt-out. 
Give guests a choice on when they want their room cleaned and the option to opt-out of cleaning. Save money with each opt-out and offer incentives to do so. Make this opt-out an easy, accessible choice with in-room tablet promotion, and offer the guest an incentive or a self-gratifying "green choice" with their stay. Each in-room opt-out saves you $15-$30 per room. Increase the efficiency of housekeeping when your guest reports a problem in the room (e.g.: lightbulb needs replacing, missing remote control, etc.) This problem can be digitally reported, thus facilitating the hotel's back-end management to quickly and efficiently solve the problem, creating a faster room turn-over.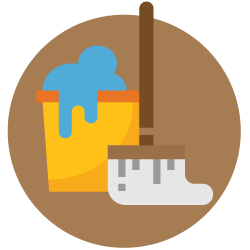 Save upwards of $15-$30 per room with each opt-out
Increase room turn-over with our Room Ready function.
Eliminates the need for housekeeper cell phones to update room status, call for supplies and/or report issues
Offer incentives to your guest for room-cleaning opt-out.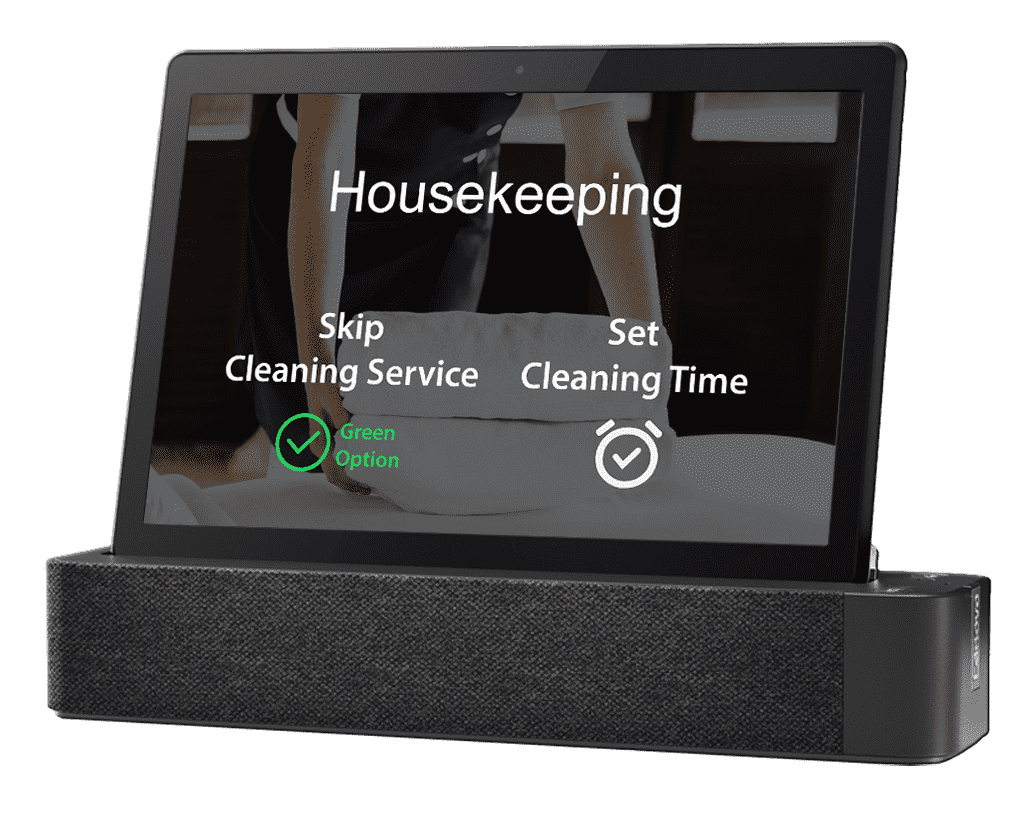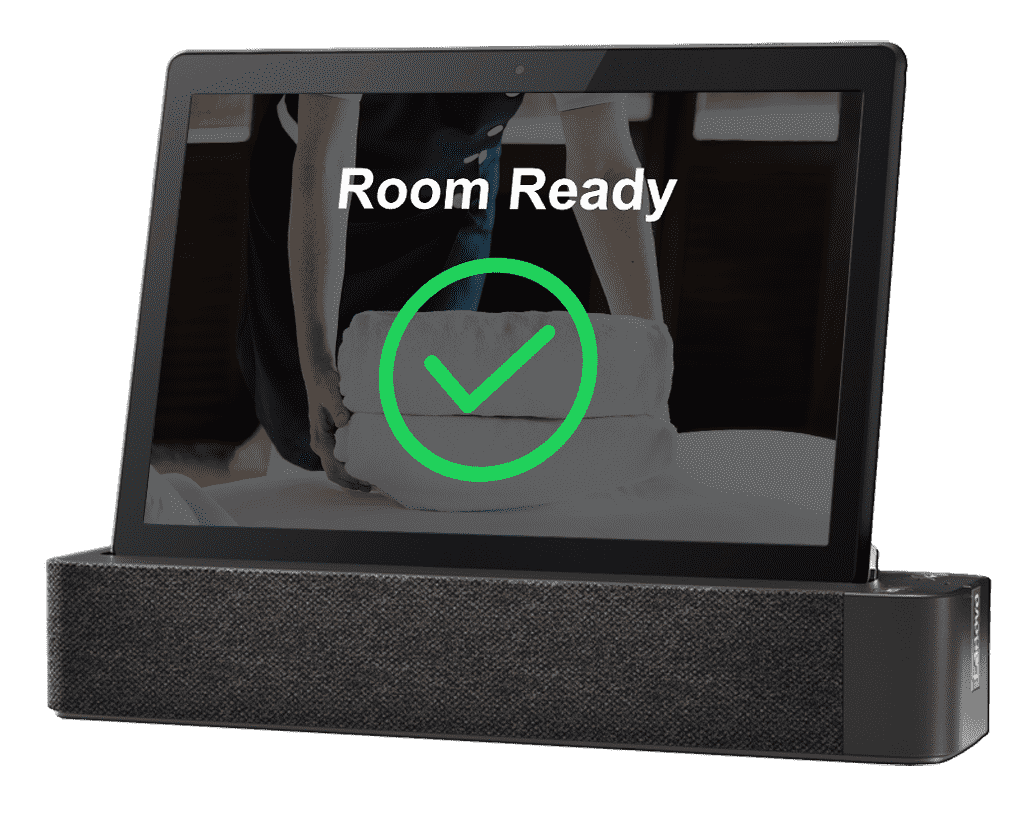 Room Ready
Increase your room turn over time by giving hotel staff a device that communicated when a room is ready, or if a repair is required.
 Begin benefitting from a hotel housekeeping tech solution
Request a free consultation
Discover More Hotel Technology Solutions
Guest Room Tablets Can Provide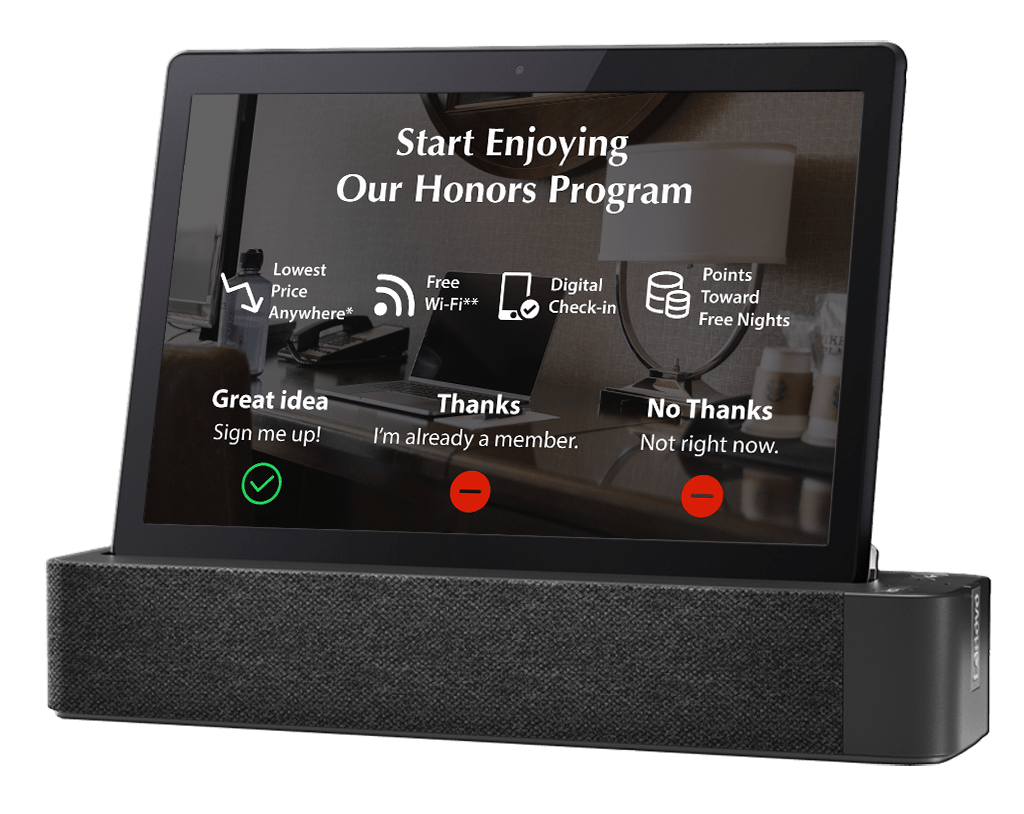 Increase Reward Program Sing-up
Broadcast your property initiatives with in-room, interactive promotion possibilities.