Whether a hotel offers room service, wants to find a profitable replacement, or is looking to promote dining on property, HCN's new digital 'DineIN' program is fully customizable to a hotel needs and fully integrated with most hotel's PMS and POS;
Originally Posted:  https://www.hospitalitynet.org/news/4093788.html
Ottawa, Ontario – Do you have a love/hate relationship with your hotel's Room Service operation? Do you want to meet guest expectations but hate the operational headaches? Next week at HITEC Minneapolis, the Hotel Communication Network (HCN) will unveil a new program that removes Room Service pain points forever. Called "DineIN," HCN's digital dining experience gives hoteliers options for managing Room Service operations via its popular HCN Navigator Tablets, including the ability to outsource Room Service altogether to HCN.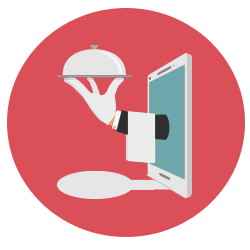 HCN will showcase "DineIN" in Booth 1210 June 17 to 20 at the Minneapolis Convention Center.
"Hotel guests want a completely connected experience while traveling, and that includes digital dining," said HCN CEO Kevin Bidner. "Replacing printed menus with digital tablet ordering is nothing new in hospitality; some of the largest hotels in North America have been offering digital Room Service ordering for many years through the HCN Navigator Tablet, and today they are are seeing revenue increases of 22% or more. The Navigator Tablet also enables guests to keep onsite restaurant and grab-and-go options top of mind by facilitating menu item ordering from any outlet and having those items delivered to their rooms or picked up in a designated location. This ensures that fast and accurate ordering reaches every guest, and it reduces ordering errors by enabling immediate changes to be made if menu items are no longer available.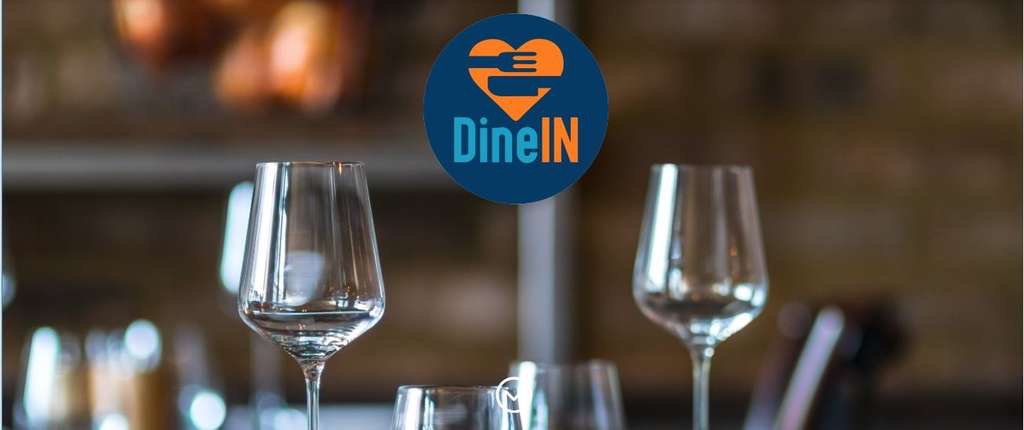 "At HITEC Minneapolis, HCN will unveil a new DineIN package that enables limited-service hotels without food-and-beverage to offer Room Service and HCN will manage the process entirely," he said. "Using our Navigator Tablets, guests can order f&b from up to 12 local restaurants that are handpicked by hotel staff to provide a wide variety of local dining options. Items can be charged to the room folio, and delivered right to the room, just like a normal Room Service order. With guest safety and a secure experience top of mind, we established a very thorough delivery protocol. Not only will this program boost guest satisfaction scores at limited-service hotels, but the properties can share in the profits. And, through HCN integration partnerships with the industry's leading PMS providers, guests' orders can be billed directly to their rooms or paid via credit card. It's Room Service 2.0 – and the perfect solution to eliminate high f&b operations costs. HCN even provides its own Help Desk should the need arise."
Rather than relying on a mobile app delivery service such as GrubHub or Uber Eats, Bidner said hoteliers will find the DineIN outsourcing program to be highly successful, as guests will get "a better meal and a better deal" because they aren't paying Room Service surcharges.
"After testing a popular food delivery service, a 1,500-room downtown San Francisco hotel tried the HCN-managed Room Service offering," Bidner said. "Almost immediately, satisfaction scores jumped from 50% (achieved by the food delivery service) to 85% (realized by HCN's DineIN Service) because at HCN we staff our own help desk and take care of the customer the way a hotelier would. This is the innovation that hoteliers have been looking for to solve one of the biggest operational pain points – Room Service."
To learn more about DineIN and the Hotel Communication Network, visit HCN in Booth 1210 at HITEC Minneapolis or visit www.hcn-inc.com.
About The Hotel Communication Network (HCN)
Founded in 2008, with headquarters in Ottawa, Ontario, Canada, The Hotel Communication Network has built on years of research and development to provide an innovative high-value guest amenity that keeps each guest connected to their hotel, city and each other. For more information, visit www.hcn-inc.com.