Hotel Marketing & Brand Promotion
Get your message out in front of the guest. The Navigator Tablets boast 80% usage and are 100% inclusive!
The Navigator is 100% inclusive and reaches every guest, not just those that download the hotel mobile app.
Remove the costly paper and keep your compendium and marketing materials updated in real time.
Are you looking to encourage downloads of your hotel mobile application? Broadcast live 24/7!
Send customized messages that promote specials in your Restaurants and Spas.
Connect With Your Guests
The HCN Navigator, our interactive guest room tablet is a powerful delivery vehicle for hotel services and brand promotion, making travel easier by connecting guests to the hotel.  The Navigator was designed with the hotelier in mind, facilitating all aspects of a hotel's operational processes. Once installed, the Navigator creates a guest network aggregating everything your guest needs to know about your hotel and the city while allowing you to communicate to your guests in real time.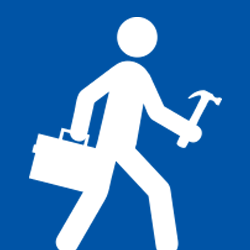 Helping You Meet Your Daily Challenge
Streamline your guest room maintenance requests. HCN's RoomReady app eliminates the need for phone and other inefficient and costly processes. Once the housekeeper has finished preparing the room, she opens the RoomReady app on the HCN Navigator and notes any deficiencies. The request is immediately dispatched to Housekeeping, Engineering or to Runners who will replace missing items. 
"Requests get immediate attention"
Help Guests Discover Their Surroundings
With our interactive city directories, your guests can find dining, shopping, attractions and convenience shops within close proximity to the hotel. Guests can also browse the internet for day trips or purchase tickets directly from the Navigator Tablet.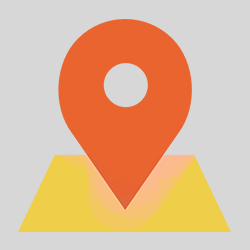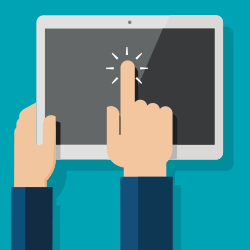 Streamline Communication
Dynamic alerts are now available! Interact with guests in real time. Guests can enter in requests for typical needs such as a towel request. In today's world, it is so important to know about threatening weather, external protests, pending power or water outages. Send an alert to all guests to keep them in the know or communicate one on one with a guest to help resolve an issue before it becomes a problem.
"Communicate in real time with guests 24/7"
Learn More Today!
Find out how we can partner to enhance your guests experience and bring dollars to your bottom line today!