Extend Your Event Branding Into Every Guest Room
The HCN Navigator Tablet is a powerful platform for you, the event organizer, to market to and service your group. We make travel easier by keeping guests connected to the hotel, city and each other. Check out this short video to find out more. 
Learn more about how we can parter with you to extend your event branding to reach every attendee.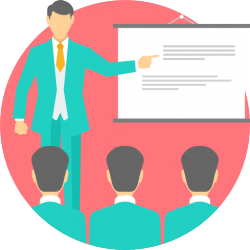 Enhance The Event Experience
Differentiate yourself and drive group business with our patented EVENTcasting package. Make sure your attendee's stay in the know with real-time updates right into their hotel room.
Branding & Sponsorship
A custom EVENTcast reaches every attendee offering many different branding and sponsorship opportunities. Ask about our VIP Event Package, it makes in room branding simple, green and profitable.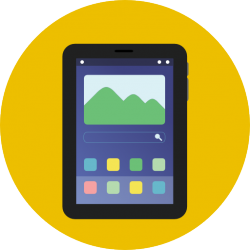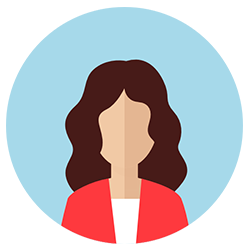 Just For Event Organizers
Send a customized message to a single room, a group of rooms or a group of hotels to send one consistent message. Create new revenue streams and take your attendee's experience to the next level.
Request A Demo
No two hotels are the same, we customize the HCN Navigator to fit your specific needs. Start creating new and innovative guest experiences today!