Founded in 2008, with headquarters in Ottawa, Ontario, Canada, The Hotel Communication Network has built on years of research and development to provide an innovative high-value guest amenity that keeps each guest connected to their hotel, city and each other.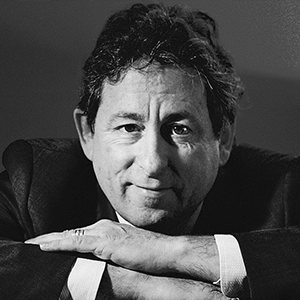 Kevin Bidner
Chief Executive Officer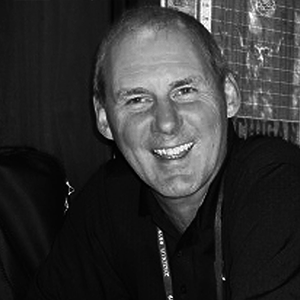 Richard Carruthers
Chief Operating Officer
Look No Further. Get Started With Us Today.